PRACTICE AREAS OF TEXAS
CRIMINAL/CIVIL ATTORNEY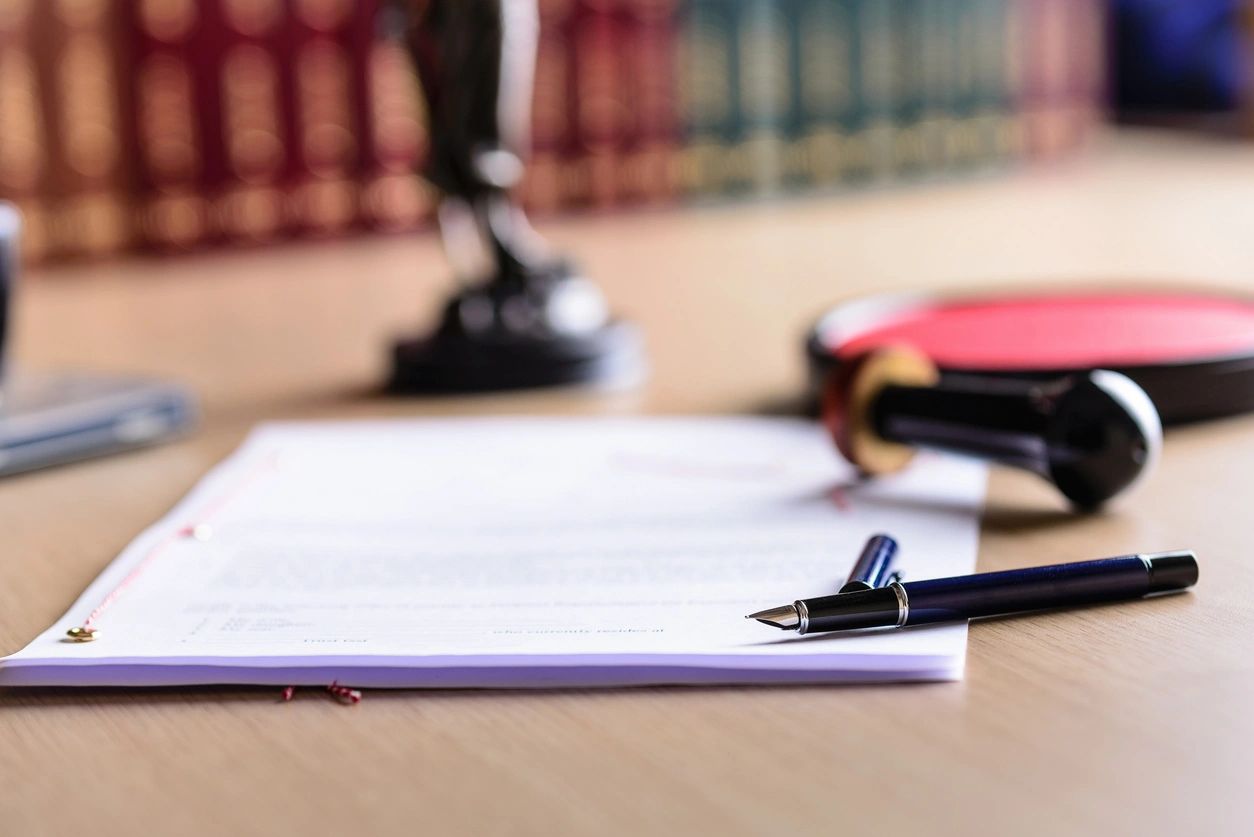 Paul Kratzig is a reputable attorney practicing civil and criminal law serving in and around Texas since 1968. He is a well-known name in the local legal community due to his extensive experience and effective legal counsel.
You can contact The Kratzig Law Firm if you are looking for an experienced attorney.
Mr. Kratzig listens to his clients' needs, determines their goals, and addresses their problem with the benefit of sound experience.
The civil practice areas of the firm include:
Clients We've Represented In Civil Matters
If you are involved in any civil dispute, we invite you to contact our firm today. Se habla español.
Located in Corpus Christi, The Kratzig Law Firm is a respected name in both state and federal criminal defense matters. Founded by Paul Kratzig, it typically focuses on complex, high-stakes cases like business crimes, mail or wire fraud, money laundering, securities fraud, false claims, environmental violations, and health care fraud.
Within the arena of white-collar and sometimes related crimes, Mr. Kratzig represents clients accused of: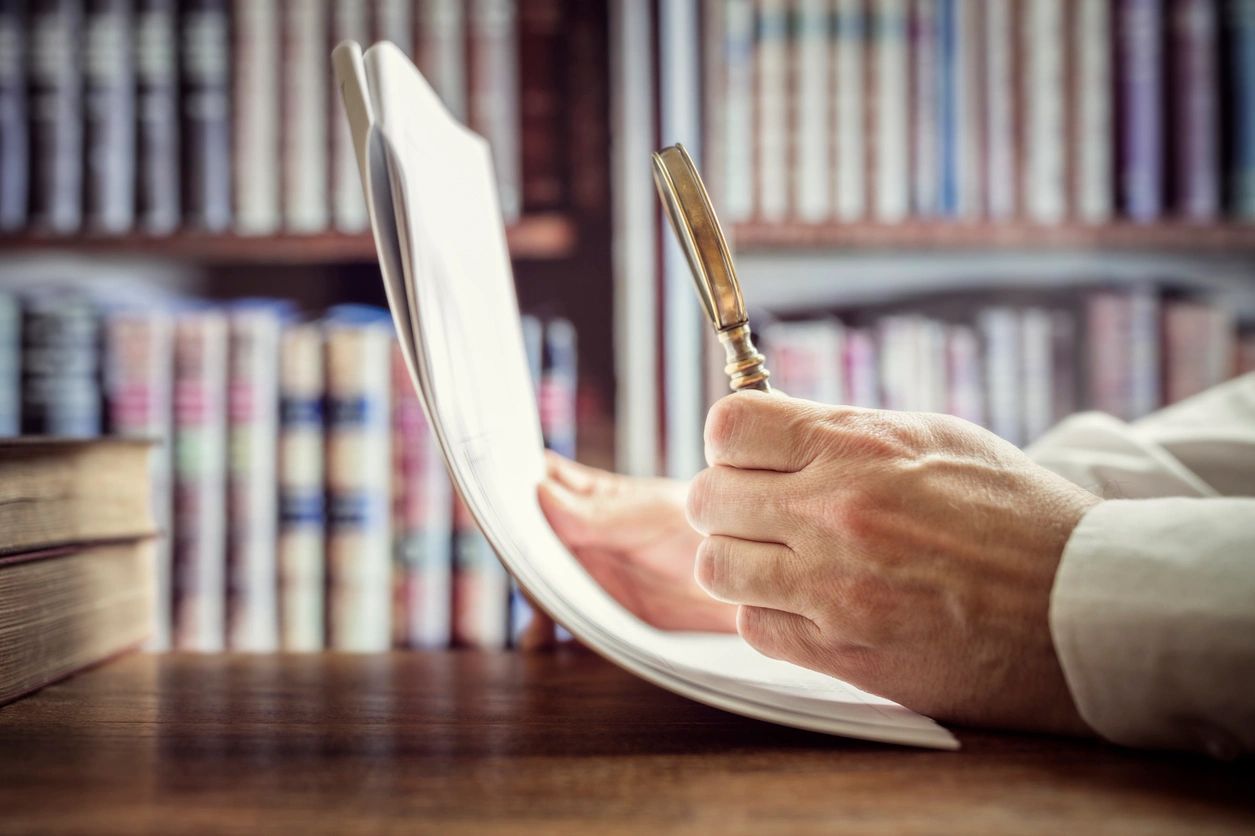 Consult Attorney Paul Kratzig
Paul Kratzig is a highly reputable defense lawyer who has been practicing in Texas and federal courts since the 1970s. He straightforwardly approaches each case and strives to explain the law and all available legal options fully.
If you're looking for a criminal defense with experience in white-collar crime cases, you can get in touch with The Kratzig Law Firm at (361) 888-5564 to arrange a consultation. Se habla español.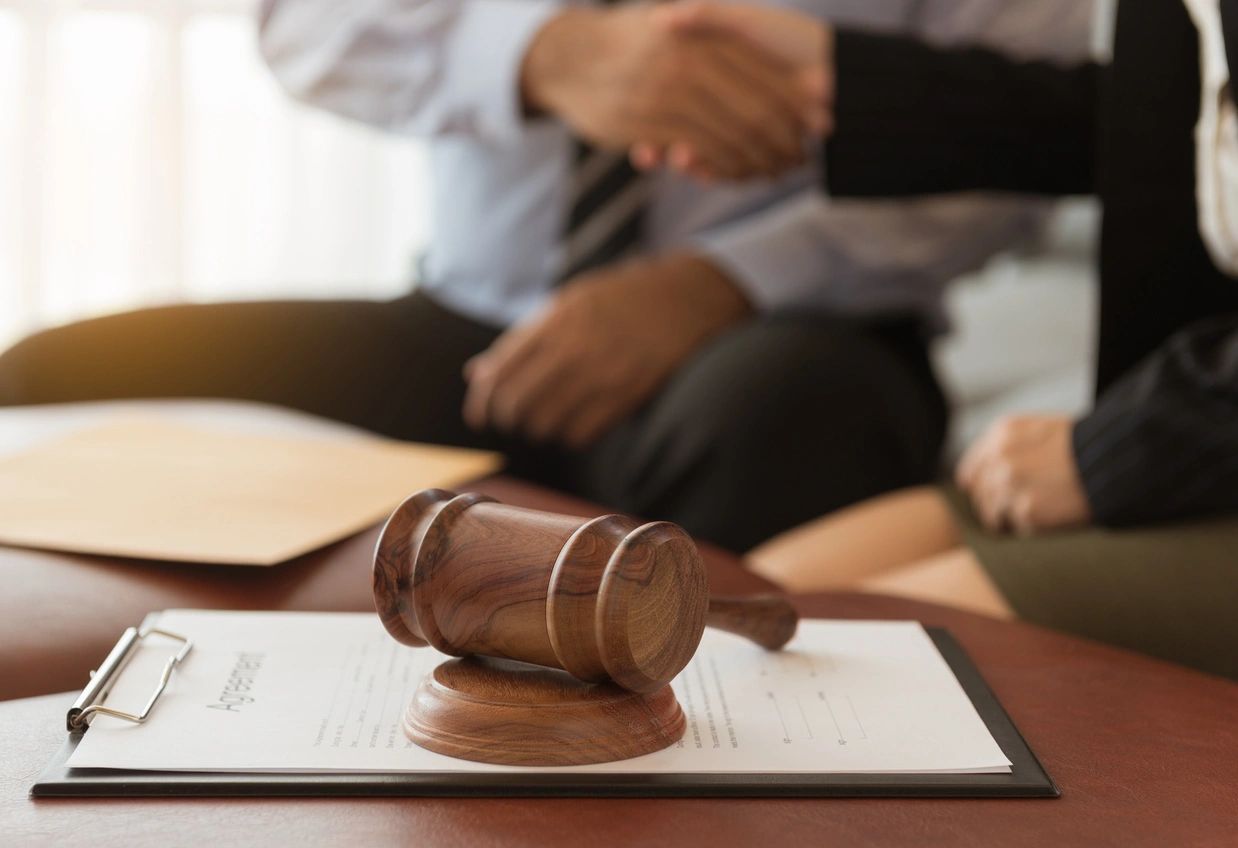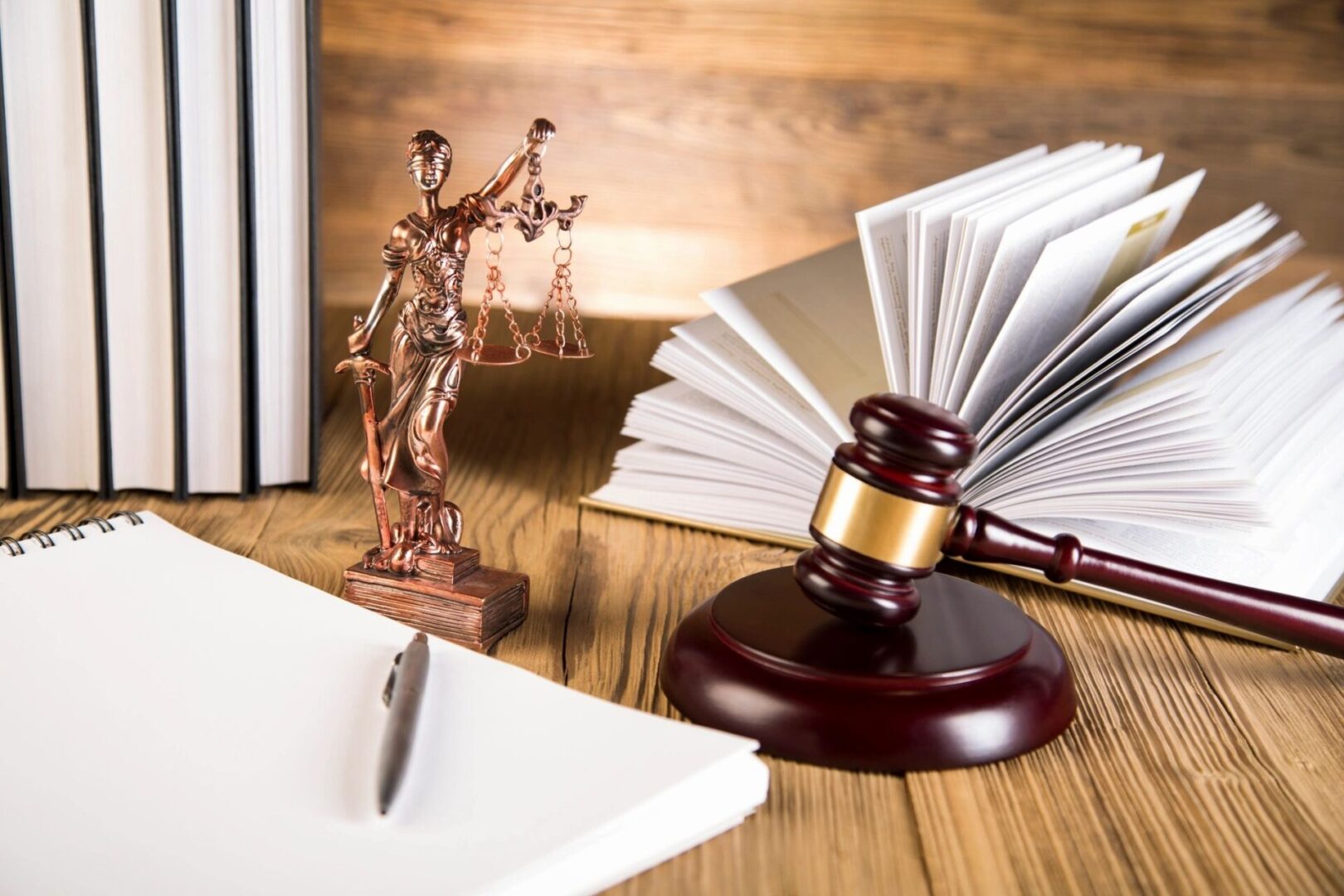 Throughout the local legal community, Paul Kratzig is known for his significant experience and personalized representation of clients, both individuals, and businesses. Paul Kratzig has represented clients throughout Texas and is committed to providing all clients with effective legal counsel.
The Kratzig Law Firm represents both privately and publicly held national and local companies with significant commercial disputes in Texas. With extensive experience in state and federal courts, attorney Paul Kratzig is a respected advocate for clients embroiled in high-end contract disputes and other business litigation types.
Apart from being a trial lawyer, Mr. Kratzig has experience handling oil and gas transactions, mineral title issues, and various corporate and partnership related matters. As a result, he frequently receives referrals from other attorneys in niche areas of the law who seek assistance with resolving problems both in avoiding litigation and handling it.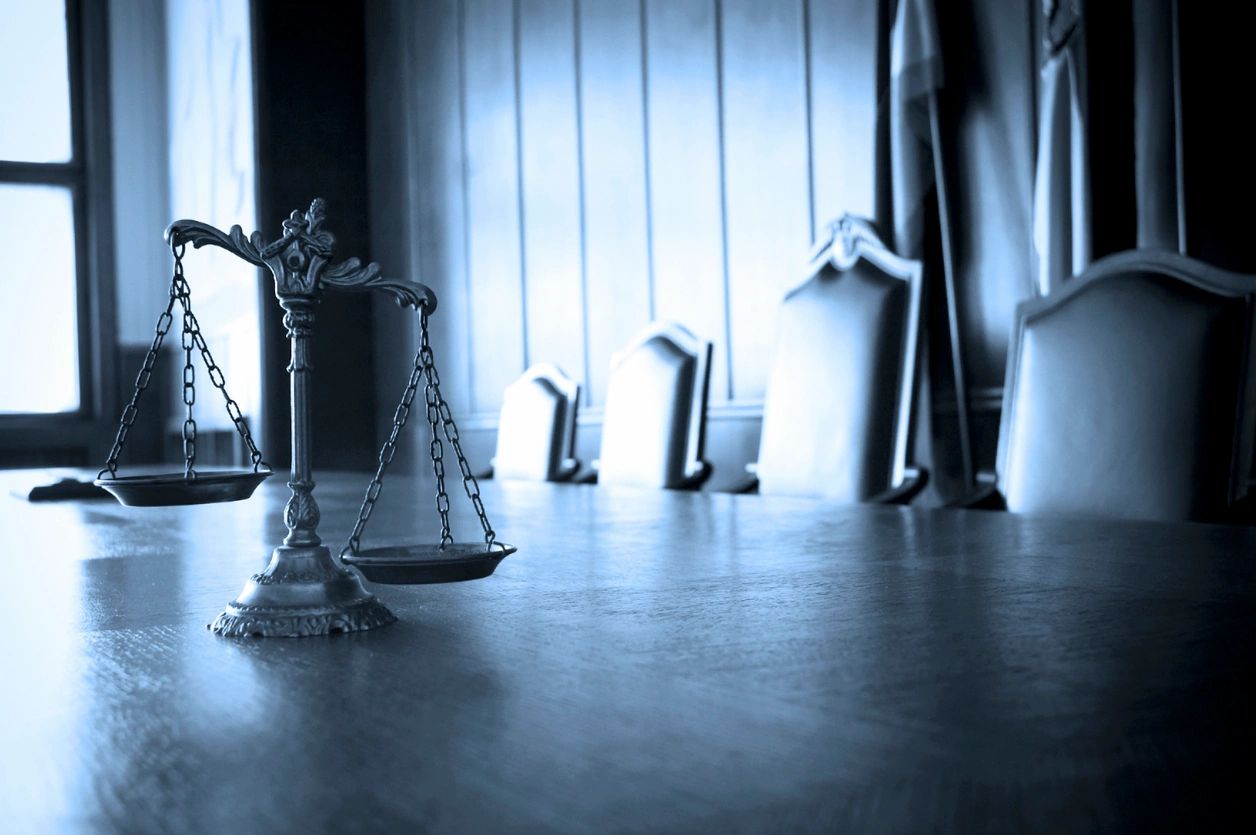 Experience with Both
Civil and Criminal Implications
As a former Special Attorney in the Organized Crime and Racketeering Section of the U.S. Department of Justice and defense attorney of many years, Mr. Kratzig has the extensive experience and background necessary to represent clients in civil litigation cases that have a potential criminal overtone.
For example, in one recent case, Mexico's national oil company sued several American companies in federal court, alleging that they were buying condensate from Mexico that had been stolen by drug cartel affiliates and illegally transported across the border to the Texas refineries. Mr. Kratzig served as a lead counsel in this federal case for one of the defendants. A summary judgment was granted to his client plus an award of all attorneys fees. He has also represented companies and individuals charged with environmental crimes.
To learn more about The Kratzig Law Firm and our experience in business litigation matters, request a consultation with our lawyer. Call our Corpus Christi office at (361) 888-5564. Se habla español.
Oil and Gas Litigation Attorney-Corpus Christi,
The Gulf Coast, and South Texas
Paul G. Kratzig is a lawyer with extensive experience in many practical aspects of oil and gas exploration and development. He combines an understanding of practical oil and gas field issues with knowledge of the legal issues. Understanding the language of the "oil patch" and the importance of resolving disputes efficiently and effectively, he is the right choice for oil/ gas litigation. If such disputes cannot be resolved, however, without the court's intervention or through mediation, Paul understands how to handle the ensuing legal battle.
The Kratzig Law Firm can work on litigation involving leases, joint operating agreements, well control or blowout problems, bad faith drainage, easements/rights-of-way, and surface damage issues.
The firm's clients include exploration and development companies, working interest owners, operators, service companies, royalty owners, mineral owners, and surface owners.
Mr. Kratzig is referred by other law firms who need assistance in resolving certain cases. If you are the owner of a drilling company or operator whose work has been disrupted because of an uncooperative landowner, The Kratzig Law Firm can help you protect your rights.
Contact the firm today to schedule a consultation. Se habla español.